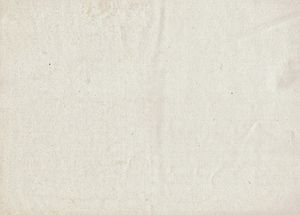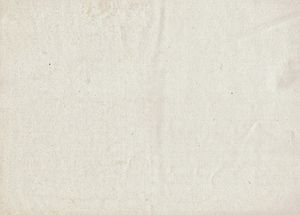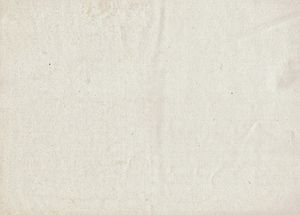 EVERY WEEK 8PM EST - FACEBOOK, TWITTER, YOUTUBE AND ON THE WEBSITE... 
Now in its 11th year, Whiskey Wednesday is a popular live music residency turned regular live-stream featuring the musical talents and appealing personality of roots music troubadour Ken Tizzard. Known on the Canadian rock scene as the powerhouse bassist in the Watchmen and Thornley, Ken has, over the past 15 years, carefully crafted his other persona, that of an eloquent rootsy singer/songwriter now with eight solo albums in his varied discography. 
From humble beginnings at his local watering hole in Campbellford, ON, Whiskey Wednesday has, over the past year, blossomed into a must-see weekly event live-streamed on Tizzard's Facebook page every Wednesday evening at facebook.com/kentizzardmusic. 
For the first decade, WW was hosted by the small pub known as The Stinkin' Rose, then Church Key Pub and Grindhouse, and now That Little Pub. From Ken serenading the staff and a patron or two (no stage, no PA), it grew into the town's musical hub, attracting SRO crowds and lineups, and becoming an entrenched part of Tizzard's sked. 
Then came covid, as Ken recalls. "The first Wed. of the 2020 lockdown was a day after St Paddy's Day and that was the first time I was off on a Wed. I sat home that night and said 'I can't do this. I have to do something for next week,' so I went online and started researching how to broadcast from home." 
Tizzard had a headstart in the streaming from home situation as he had earlier transformed one room of his house into a well-equipped facility (Storey House Studio) in which he was recording and producing full albums for his indie imprint, Booth Street Records. He has added high-quality cameras, so both the look and sound of the WW live-streams are of a high-quality. Depending on the lockdown situation at the time, Tizzard has either hosted the shows solo, or, while carefully following protocols, has brought in the ace local players comprising his group, Music for Goats. 
Ken has settled on a winning format for the show, as he explains. "I want to keep a variety, so we take requests, we'll do three or four covers, play at least one new song every week, plus songs from a new record and whatever I've been working on at the time. There's interactivity where the audience is actually invited into the rehearsal room. It is not so much about us putting on a show every week. We're welcoming you into our jam space where we hang out, we talk and we drink. I never know where my mouth is going to go, and we often pull out songs we don't actually know!" 
This relaxed, intimate and spontaneous vibe goes over well with a growing and loyal group of weekly visitors to the Whiskey Wednesday series. Checking it out is highly recommended!