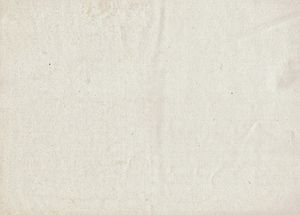 "

Ken Tizzard and Music For Goats - New Single "The End Of The World" coming late summer 2021"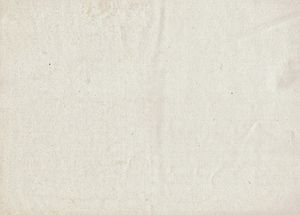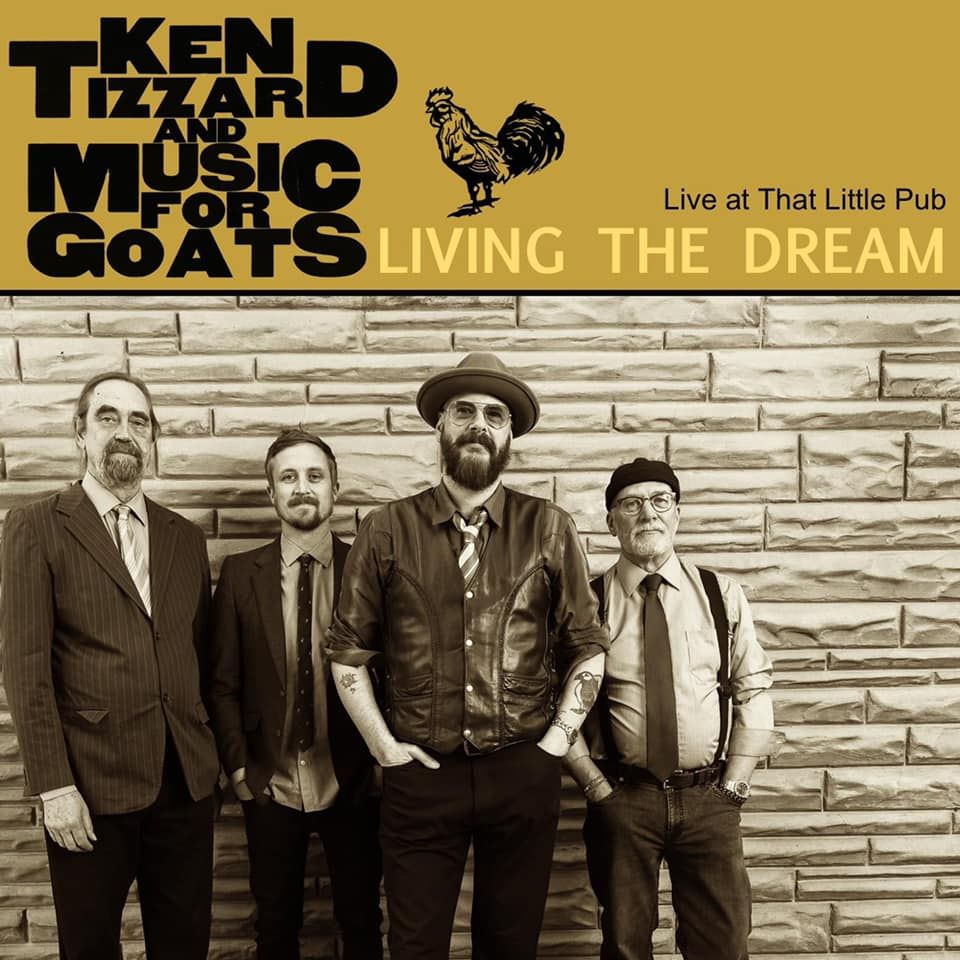 Ken Tizzard and Music For Goats
Ken Tizzard - Career Bio – May 2021
On May 18, 2021, Ken Tizzard releases All Together Now, an album of covers of some of his favourite songs featuring a star-studded cast of guest instrumentalists and vocalists. This is the latest addition to a solo discography now notable for both its quantity and quality.
Tizzard has made a major mark on the Canadian rock scene as the powerhouse bassist in The Watchmen and Thornley, and remains an active member of The Watchmen. Between those two bands, he is featured on six gold and platinum records, and, wearing his rock 'n roll hat, Ken has toured internationally, appeared on The Tonight Show with Jay Leno, and played such major venues as Toronto's Air Canada Centre.
Over the past 15 years, Ken has carefully crafted his other persona, that of an eloquent rootsy singer/songwriter now with eight solo albums under his belt. These releases cover wide stylistic terrain, but all showcase Tizzard's now well-honed skills as both a songwriter and tasteful interpreter of other people's material.
Ken's solo debut came in 2006, with debut, Quiet Storey House...an Introduction, followed by 2008's Lost In Awe, 2010's Between The Lines (recorded with the Variety Show Players), and 2012's The Goodness of Bad Intent. Recorded with his trio Bad Intent, the latter album reflected Tizzard's exploration of the evocative sounds of the pedal steel and it featured more of a rock 'n roll vibe.
A holiday album, 2020's Sketches of Christmas, comprised fresh takes on some seasonal classics.
His critically-acclaimed 2016 album, No Dark No Light, saw Tizzard  take another stylistic detour, as its acoustic country meets folk ambience proved the perfect vehicle to deliver original songs that dug deep lyrically.
Tizzard's musical versatility has become a signature, as he once explained. "In the past, I've battled a lot with trying to find a character or niche with my music. Now I realize that maybe I'm a guy who doesn't do the same thing twice. Every record I've done has moved me in a different direction and onto a different career path. That's fine and it's fun!"
Next up was 2018's A Good Dog Is Lost, an album recorded as a tribute to a mentor and close friend, the late great Newfoundland folk songsmith Ron Hynes. The record features Ken's fresh takes on 11 Hynes compositions, executed with passion and immense skill.
The roots of this project date back to November 2013, when Hynes asked Tizzard to accompany him on bass for a 12-date tour of Newfoundland, a highly memorable experience that had a lasting impact on Ken.
In 2016, grieving the loss of his friend a year earlier, Tizzard created an acclaimed one-man show, Hynesight, that he performed at noted Ontario arts venue Westben Festival theatre. "I learned about 30 Ron songs and played 12 in the show," Ken recalls. "Some time later, I locked myself in the studio, chose the songs I wanted to record, and started fleshing them out with some local players.The sound was very much curated by what I was hearing in my mind."
A Good Dog Is Lost was enthusiastically received by Ron Hynes fans, and Tizzard was later able to perform the material back in Newfoundland, the province in which he was born and raised.
Ken next assembled his regular local band, Music For Goats, to record and release a live album, 2020's Live At That Little Pub.
And now we have All Together Now, arguably Tizzard's most ambitious album, given a highly original and labour-intensive recording process that could best be labelled a social experiment.
The project originated when, with time on his hands during the pandemic lockdown, Ken Tizzard decided to create a new album comprising the fresh versions of cover songs he had worked up on his solo shows over the past decade.
Little did Ken suspect that the originally modest concept would blossom into Ken Tizzard and Friends: All Together Now – an epic project involving some 44 guest musicians contributing parts from all over the continent.
"When I let the news out, people started responding – 'hey, if there's anything I can do to help?,'" Ken recalls. "Then the idea just hit me. Make it an open call to everybody. That was my next Facebook post, saying that anybody who wanted to be involved can. 'If you have any way to record and if you like any of these songs, email me and we'll talk about what you can do.'
The response just snowballed!"
The formidable cast list of collaborators on All Together Now includes some leading lights of Canadian rock and roots music. Their presence speaks volumes about the major peer respect Ken has earned in both the rock and roots world over his career.
Notable players featured on the album include Matt Mays, Ron Hawkins (Lowest Of The Low), Dale Harrison (Headstones), Daniel Adair, Tommy Mac (Hedley), Danny Greaves (The Watchmen), Donald Williams (Big Wreck), Graydon James and Laura Spink (The Young Novelists), Dave Gunning, Sandy Morris (The Wonderful Grand Band), Creighton Doane, and Sean Panting. Adding invaluable assistance on the mixing side was Mike Turner (Our Lady Peace), with the renowned Noah Mintz mastering.
Ken acknowledges that the presence of his musical friends on All Together Now means this doesn't sound like a regular Ken Tizzard solo album. "The essence of these songs, the way they are, comes from everybody else, not from me," he observes. "For this record, I had to put professional expectations away and accept it as a fantastic social experiment that produced some really good music in a time when people needed a chance to do that."
All Together Now is already being enthusiastically welcomed, and the ongoing and compelling musical experimentation of Ken Tizzard is ready to commence anew. Following its progress remains a highly worthy pursuit.

For more information, contact
Cameron Carpenter
E - carpenter.cameron@gmail.com 
C - 416.912.0619
Press Photos